The Elaine and Sir James Wolfensohn International series
The international series of the Jerusalem Music Center Mishkenot Sha'ananim offers the Jerusalem audience extraordinary encounters with leading chamber ensembles and soloists from around the world. The concerts take place at the marvelous historic hall at the YMCA. 
Subscriptions sale for the 22-23 season is underway
or call us at 02-6241041
regular tickets sales will open on September 15th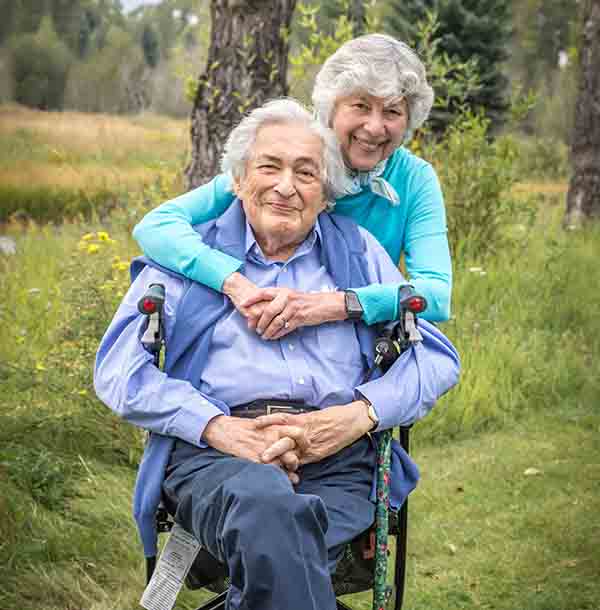 Thursday, 3.11.2022 at 20:00
String quartets by Webern, Schubert and Mendelssohn .
Thursday, 24.11.2022 at 20:00
Piano trios by Suk, Dvořák and Tchaikovsky
Thursday, 5.1.2023 at 20:00
The Israeli Chamber Project
The Israeli Chamber Project with antje weithaas Works by Krása, Penderecki and Brahms
Thursday, 2.2.2023 at 20:00
Roi Shiloah, Gilad Hildessheim, Guy Ben Ziony, Ariel Tushinsky, Zvi Plesser
Wednesday, 22.2.2023 at 20:00
Belcea Quartet - concert I
Quartets by Beethoven and Shostakovich
Thursday, 23.2.2023 at 20:00
Belcea Quartet - concert II
Quartets by Schubert, Prokofieff and Shostakovich
Thursday, 30.3.2023 at 20:00
David Grimal and Itamar Golan
Violin and piano recital, works by Beethoven, Poulenc and Prokofiev
Thursday, 18.5.2023 at 20:00
works by Haydn, Janácek and Beethoven
Thursday, 8.6.2023 at 20:00
Quartets by Mozart, Prokofieff and Brahms
Thursday, 29.6.2023 at 20:00
Piano reciatal. Works by Rachmaninoff